Our team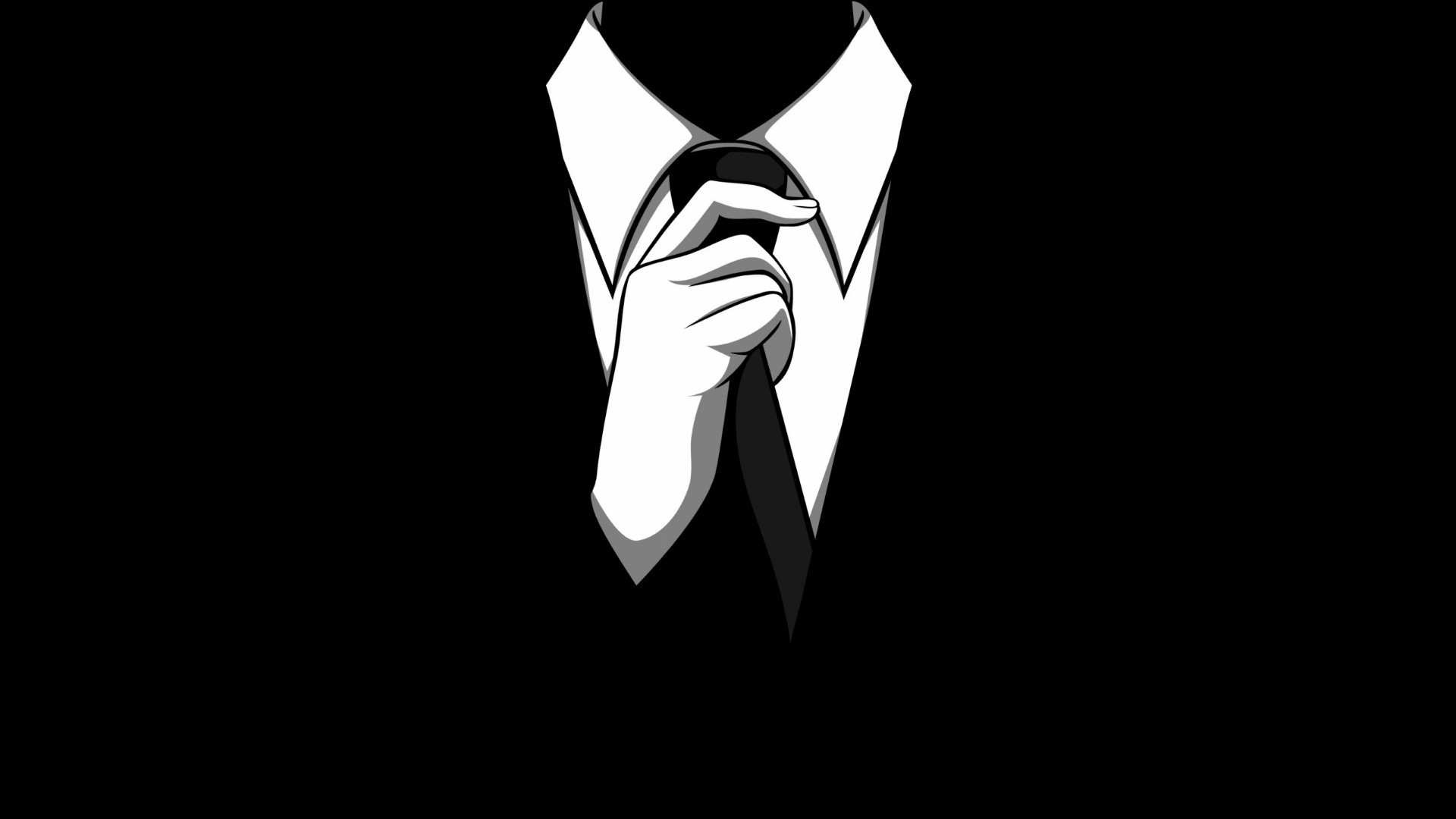 Silver Mystery
Co-Founder, Investor
PRANAV MEHTA
Head of M.L. innovations and mobile platform development
We are a team of crypto enthusiasts. Our goal is to create great tool that is convenient to use by ourselves. The main part of our team is inspired by the work of the community and we want its widest use in the real economy.
Our possibilities.
Trading on the site, trading by using a mobile application, also we have implemented WebSocket and REST API.
Our advantages.
The opportunity to become a co-owner of the exchange by buying shares at auction.
The ability to receive dividends on a monthly basis.
The ability to directly influence management processes and create the platform of your dreams.
50% for referral program.
An opportunity to reduce the trading commission to 0, increasing your trading status.

E-mail: [email protected] - Support
About
1. 4 place "THE BEST PROJECT IN THE CRYPTOCURRENCY FIELD 2018"
3. Coinpaprika
4. Coinhills
6. CryptoPanic
7. Coinlore